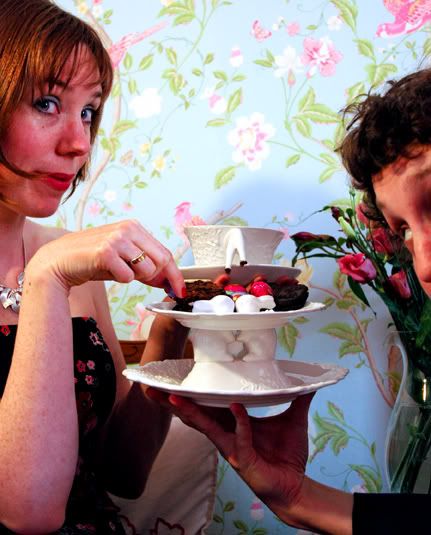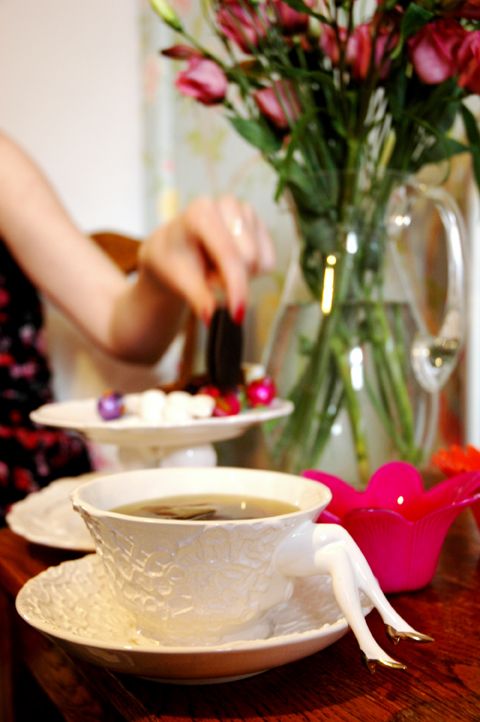 Wedding gifts can be a tricky business.. but as if by magic I stumbled across the greatest little tea set for my good friends Nic and Debbie and wished to share it with you too here now….
Undergrowth Design with its sweet, quirky darling designs are simply scrumptious!!
British Hand Fired Design manufactured to an incredible fine standard.
xxx
A note from Tina Tsang – Design Director
Heat that penetrates where the eye cannot go,
where the hand cannot reach.
Heat that animals the interpretation between people,
between their imagination of the world,
heat created when two things rub together……….
Share on Facebook