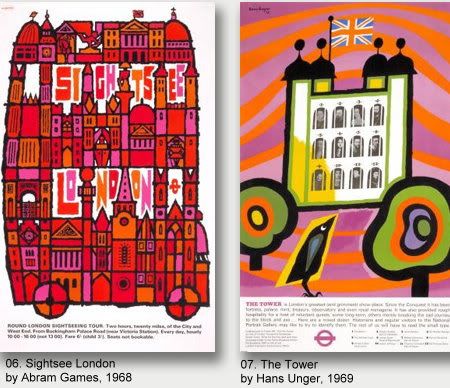 Hello,
I know I have not written for a while. I have had a busy month. It all started with my visit to the Knitting and Stitching show in London last month. I go every year with Boo and Ghi. We make a weekend of it and we make it a good one!
This year Ghi and I went up on the Friday and had a trip on a London Bus. The weather was great. Even warm! The trip included a sail up the Thames. Marvellous. Our main aim was to get off the bus and go to the Tate Modern to see the Gauguin Exhibition.
We had a problem we had to wait an hour and a half to get in. Should have booked ahead, ah well you live and learn. Ghi was miffed to say the least. I gnashed my teeth a lot but it got us nowhere. There was a nice Welsh lad in the ticket office but pulling the " I belong to your Tribe " card made no difference. So we decided to book another visit to London before the exhibition ends. The Tate Modern is huge and there is a  lot of open space. I have been there several times but not sure about the large empty space. Perhaps it is part of the exhibition?
Went to see a few Picassos and some of the off the wall exhibits and I mean off the wall. Not sure….. but food for thought. I always find even if you do not like something it does inspire you. (More about my Sewing on a poly pocket again.)  http://www.twistedthread.com/
Anyway we met up with Boo and next day set off to Ally Pally. Looked at the shops in Muswell Hill on the way down. New thing on the block Teapot cosys or is it cosies? Lots for sale . Brilliant I thought " I will make one when I return."
The whole idea when we go to the show is to look for inspiration, new products and trends.
That is the official line we put out. There are other elements to the weekend but I will tell you later.
As usual there was a lot to see and we booked to go to some workshops. We enjoyed them and there were lots of exhibitions to look at and lots of lovely stalls to buy things from. I did not buy much this year honestly. (just in case your father reads this blog).
The 2 big highlights for me :
1 Buttons
2 Angelina
I have had it in my head now for a while to pursue buttons. Love buttons! The range of buttons available to buy is huge. Enormous buttons, wooden buttons, glass buttons ooh…sooo  pretty. I bought a few of those Button blanks to cover because I have a plan!
On the second day I saw a demonstration on the use of Angelina film. Great I thought now I have my theme for my talk to the WI. So I bought some stamps and ink and knew I would have some fun playing when I returned home.
So when I returned I had lots to do. Lots of things to make and that is the reason I have not got in touch for a while.
Next time I write I will send you pictures of the things I made. Also have a giveaway for you.
Love,
Ma
P.S On the London Transport tip do take a look at these fabulous London Transport Posters, you can view online or visit the Museum – art in itself.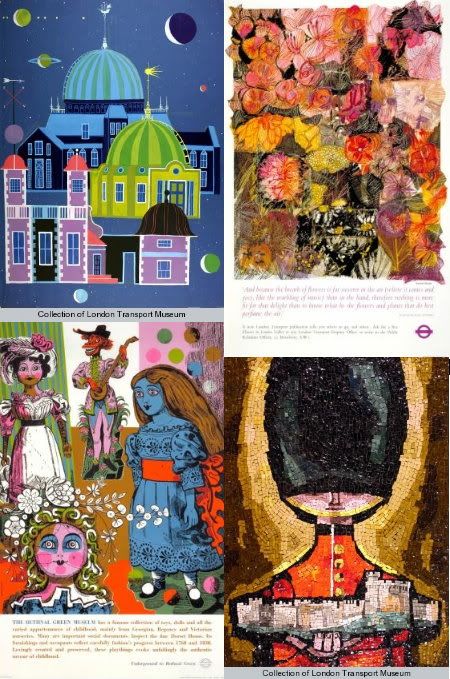 Pictures: Flowers in London,  by Louise Grose, 1968
The Bethnal Green Museum, by Laurence Scarfe, 1964
These were a few of my favourites from 1960s to view by decade click here.
Share on Facebook