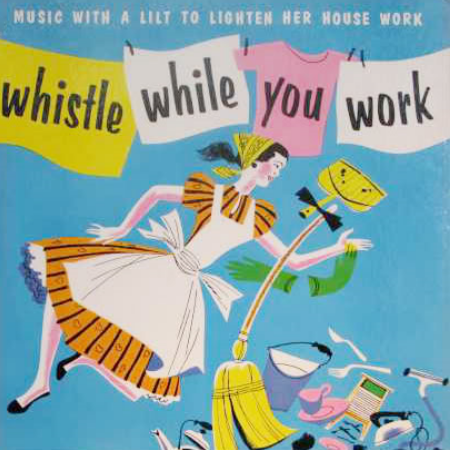 Having a rest now after a few stressful sewing moments.
Had a lovely time last night. Great seeing everyone again.  Boo was very complimentary about Extinct Design website, she said it was very user friendly.
There were some lovely pieces of work brought in to Sewing Group. Isn't it amazing how imaginative people can be? Some new members joined and a few more to join over the next few months.
I had some help with my new project and it was suggested I make a series of three panels taking the colours from light blue / grey to a deeper blue colour. So I thought I will do that. (Keeping with my Lamppost theme of course.)
I set about sorting out my work after lunch and did some designing and colour ways. I photocopied the design full size and coloured it in and sorted out areas to embroider.
(I was quite smug because I had just the right size frames to mount the three panels on and I had three of them too. I bought them from The Works a while ago and knew one day they would come in handy. They are normally sold to paint on.)
Perfect.
I sat back to look at the three drawings of the panels, then disaster struck!! One of the panel boards slid down behind the radiator. Now I know I shouldn't have propped them up on the radiator, but there you go, I did.
….
Well I have been about an hour (with a tea break) trying to get the rascal back out.
First I tried sliding it. That did not work because of the wall brackets on the radiator.
Then I thought I would poke it back up from the floor with a stick (ya know the old Knitting needle trick!) However, knitting needles don't bend.
Tried a plastic tube I was keeping to use for a bag handle …too bendy.
Tried my feather duster. No hope!
Looking around my craft room for inspiration and I thought I can do this. If early Man could move stones from Wales to Salisbury Plain I can get this board from behind the radiator! I need this board!
Then it came to me…. string!
I found a piece fortunately the right size. (no time to muse on the how long is a piece of string that I need to do this jokes)  Using my brain now I thought, if I could get it to attach to the board in some way I could drag it back up. So I pinned a safety pin to one end and tried to tie the string to the radiator grill at the top (after all I did not want that to drop down there as well).  That did not work- pin not bendy!
So I lassoed the string around my workroom table leg (I have seen this on Cowboy films) and lowered it down.
I lowered the other end down and attached a peg to the board and threaded and tied the string to it. Pulled.
Oh no! Guess What? The  space was too narrow for peg and the board.
It is always the simplest things that work best. I tied the sting around the board!!! And yes came up behind the radiator, no problem.
Glad to have got all that off my chest. All I wanted to do was sew.
It is right though simple things do work out best in the end.
Lesson learnt.
I have been looking for some books on Tatting on Amazon a little disappointed at what I have seen but will look again more carefully. I am sure there is something I have missed.
Gina has got some nice ones on her site.
Have to go now.
Love,
Ma
Share on Facebook