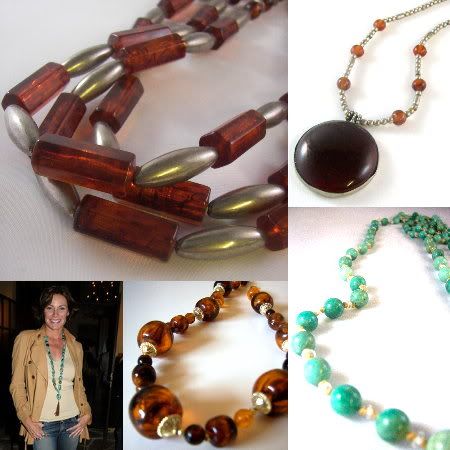 Money can't buy you cla…ass!
Anyone whos been watching the Real Housewives of NYC will of course be having a fabulous time (I'm totally addicted, it is for me the very best telly since Jem & the Holograms – and thats saying a lot.)
Although I've had my favourite moments with all of them – I do find myself checking out Countess LuAnn's clothing and accessories more than the others… they have a distinct French feel about them..
Chunky jewelry and no fuss dresses makes for a classy look.
It just so happens the Extinct Vintage Jewelry section has a number of very LuAnn like adornments – JUST IN!
Share on Facebook