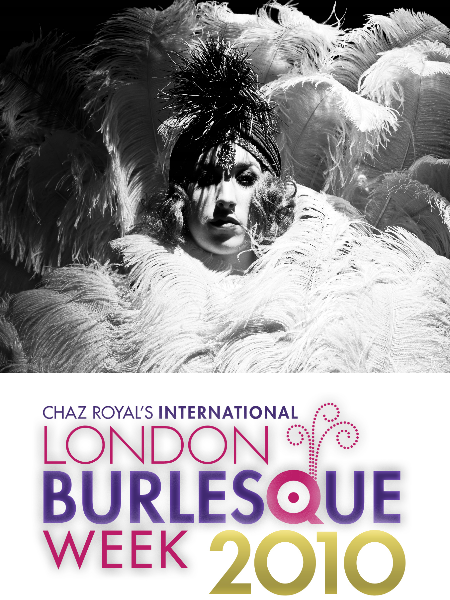 The Extinct Design Team is heading to London!
Yep we've packed up our tassles, sparkerly shoes and powder and we're very excited to be off to the London Burlesque Festival! A real celebration of fabulous talent, men and ladies entertaining us with their own unique fun 'n' cheeky ways… not to mention their amazing costumes!!
It will feel great to get back to the city for a couple of days, catch up with some old friends too!
Maybe we'll see you there?
Share on Facebook