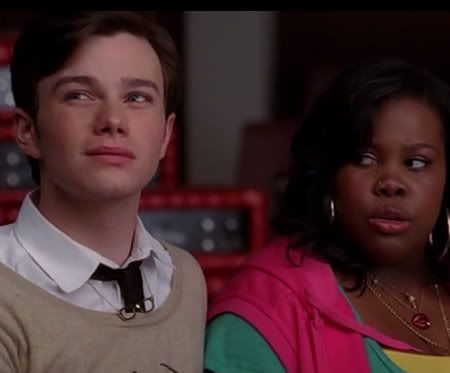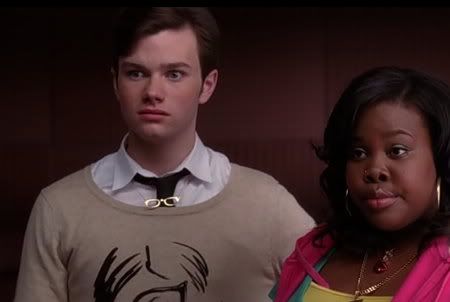 I couldn't help myself! I just had to do it…
Watched the entire new series of Glee almost in one sitting, was pleased to note uber fashionista Kurt sporting a "Geeky" glasses necklace in the first show.
The pictures are from a scene where their chatting to Rachel, its not what you say but how you say it.
Get your gleek on here -> Geek Glasses Necklace
Share on Facebook