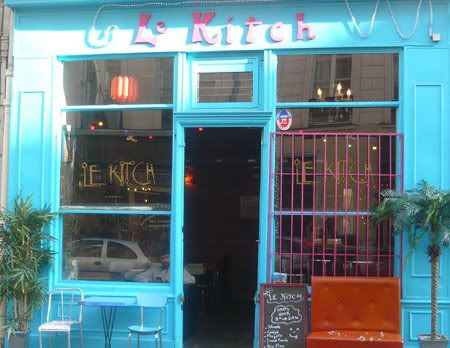 Hello thought I would give you a call.
Have done too much housework today. I have a rule only do as much house work as necessary and only do more if you have an emergency. Emergencies are visitors e.g. mother in laws, fussy friends (fortunately mine aren't, so they are always welcome) and running out of clean clothes.
So I thought I would have a nice cuppa and relax.
I have been thinking about the cups I found the other day. They were a blast from the past for me. I had the whole set of Kiln Craft in that design in the 80's. I had the plates and small soup bowls and all the cups and saucers. I think they were Produced by Staffordshire Pottery which is no longer in business. I stopped using them when a few of my large plates disappeared. Went with the fairies I expect!
I seem to have a lot of odd crockery and this year decided to search out a new set. I can't seem to find a suitable set as yet, but I will keep looking.
Any suggestions would be appreciated.
Criteria :
>Pretty:~ must look nice.
>Shape:~ Large bowls, and cups ( I hate getting my husband to fetch another cup of tea for me ) If you are reading this dear -Joke….
>Plates:~ Large and rectangular with edges turned up a little like a pasta plate. The Kiln Craft ones were quite deep if I recall.
>Dishwasher , Microwavable friendly.
>Bounces on a tiled surface.
Oh well lets finish my cuppa now and search the internet for ideas.
Love,
Ma
P.S I do remember you visiting that Parisian Cafe Bar, Le Kitsch, must be over 10 years ago now, you raved about their mix-matched vintage and retro plates, cups and mugs. Your favourite place to visit. Cute and kitsch.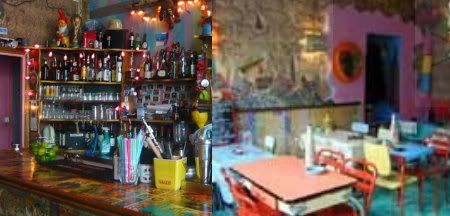 10 rue d'oberkampf 75011 Paris
Visit Ma Finds in store for cute and quirky vintage & retro finds from Ma!
Share on Facebook