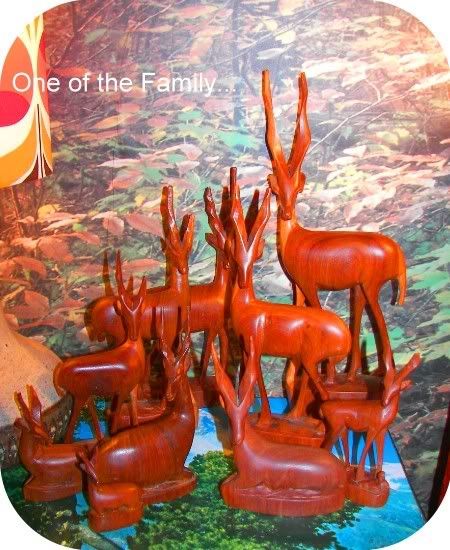 I wandered lonely as a cloud
That floats on high o'er vales and hills
When all at once I saw a crowd,
A host of golden daffodils,
Beside the lake, beneath the trees,
Fluttering and dancing in the breeze…
…and that is exactly how it happened. You know, sometimes when you think to yourself "hmmm wouldn't it be nice to see some say, wooden stags" and then you look, and seek and find a couple and then a whole family of beautiful vintage carved wooden stags come along…..as if my magic! Come and visit them now!
Share on Facebook