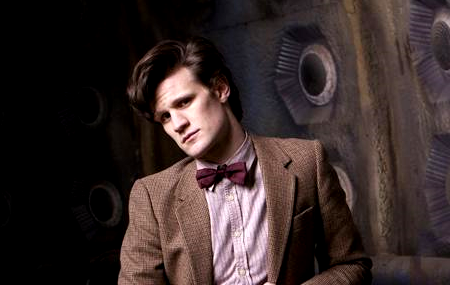 So there you have it – The Time Lord himself confirms it! And he has seen it all, every corners of galaxy, every time, dimension and species… Bow ties are cool.
The beautiful new 11th incarnation of the Doctor (I will not pretend any longer that it's just a TV show on BBC – that's what they want you to think…)
So being the sharing, giving kinda gal I am I thought I'd share my love and passion for the coolness that is the dickie bow and send him some from my stash. So I've done just that!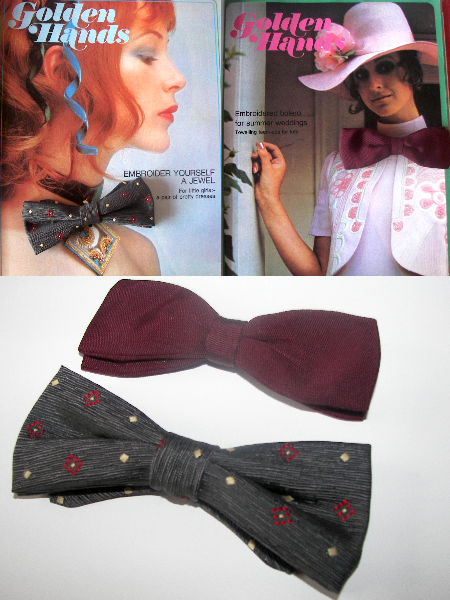 Here at Extinct we've know it for a while…For more bow ties that are cool… unearth some in the Extinct store (before that crack widens and swallows us all ~ can't wait for the last episode of the season!
Share on Facebook