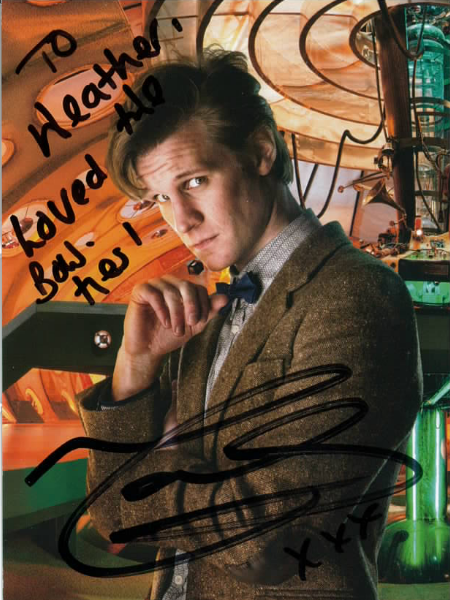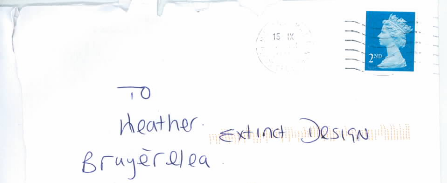 WHOOooooooHOOoooooooo!
I was so incredibly excited  to receive a postcard from The Time Lord himself!!! I practically "Whhoooooooooooohoooooooo"ed the place down when it arrived this weekend!
Look you can tell he wrote the address on the envelope too!
Want to see what I sent him? Check out my Bow Ties are Cool post.
Share on Facebook