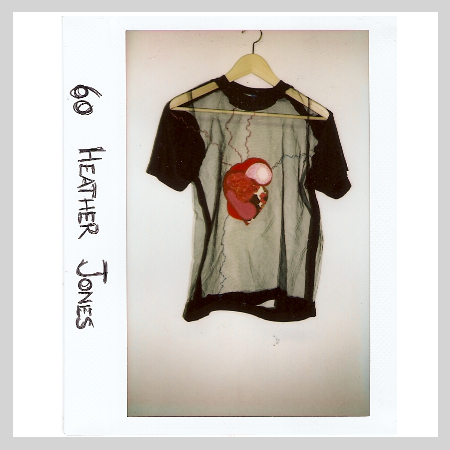 Number 60
This weekend was the exhibition of the 100 t-shirts by JazzCakes, where 100 artists were handed a t-shirt and a number and the freedom to "do what you will"
Above is a picture of my offering.
Number: 60 ~ The flow of life.
I have taken the number 60 as two separate entities as well as the combined number sixty.
6 in numerology is the number of love and harmony, the upside of the all powerful number 9. The yin to the yang. The love of life. The perfection of love.
0 represents the symbol of eternity the ever perfect circle of life.
We experience so many things  by our 60th birthday, we will have collected up many stories, situations and beliefs; catching them in the fine mesh of our own understandings, deepening our beliefs and occasionally clogging up our mind creating blockages if not dealt with.
The piece I have created incorporates the original framework of the T-shirt, using the net to indicate with its thousands of holes represent all the many situations and occasions that occur in our lives. A whispering doubt here, a misunderstanding, not taking responsibility for ones action all adds to a foggy state of being. Most of our emotions can be felt in the centre core of our body, in the heart, as depicted. Felt ventricles of the heart form shapes of "6" and "0"
This piece acts as a reminder to me to remain free flowing through life with love at its centre core, to embrace life with passion and excitement – letting nothing hold me back!
What's clogging you up?
Materials used:
Mix of felt, netting, vintage, recycled & previously discarded.
JazzCakes are artist-led 'arts collectionors', currently based in Cardiff, founded by James Harper and Sarah-Jane Broderick.
Since 2008 JazzCakes' aim has been to bring artists from across the arts together through various projects and events.
JazzCakes have strong roots in T-shirts and Cakes as well as Fine Art, but try to incorporate artists and designers in every area from theatre to graphic design, dance to architecture.
Formed in 2008 as t-shirt designers/street artists taking part in various monthly markets such as Milgi's Northcote Lane Market and the Amersham Arm's Jumble. From there we began to sell works by our friends such as T-shirt designs by Dan Cansfield and prints by Charlie Ridler. At the same time beginning to organise Guerilla Tea Parties on the streets of Cardiff. The tea parties became a kind of anti-rave, a civilised approach to socialising on a weekend where people would come, drink tea, eat biscuits and generally just talk.
Now organising and curating projects and exhibitions with specific briefs designed to highlight the vastly different approaches to making from artists working in their respective disciplines.
The JazzCakes website serves as a directory of all the events currently organised and lists profiles of all the artists who we have associated with since its inception.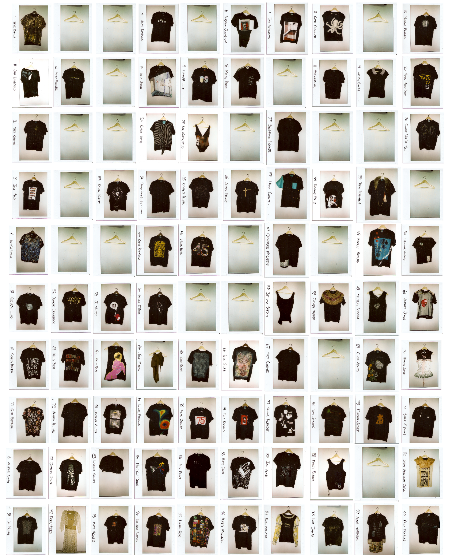 Share on Facebook