Designer: Made for You…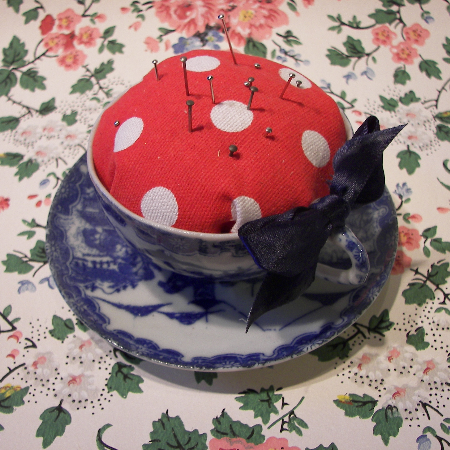 …By Mrs Woo!
From childhood Mrs Woo has been creative, crafty, a bit sassy and a lover of the Wizard of Oz.
Mrs Woo has travelled across the seas bringing along with her a lime green vintage handbag and love of the 1940s & 50s. Since arriving on the shores of Britannia Mrs Woo has been passionate about rescuing and breathing new life into treasures from the past.
See her fabulous finds and tremendous treasures at Made for You by Mrs Woo
Share on Facebook