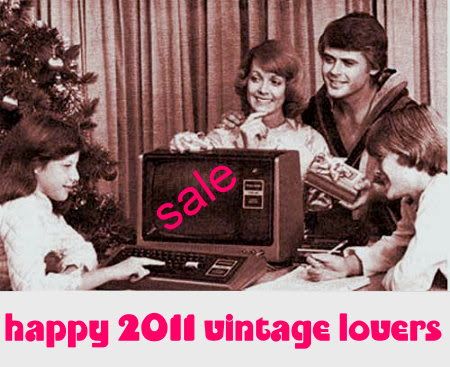 Hi, Ma here.
Well it is over. Or as my Ma used to say "well that's over for another year" (Christmas that is). It used to drive the devil into me when she said that. I loved Christmas. Still do. I am a sucker for tinsel, lights, and presents.
Glitz , bring it on.
Now is the time to get smart. Things are a little dull weather wise. So what do we do when things are dull and all the trimmings are packed away and the lights are out and the chocolates are gone to our hips?
Yes ! We go shopping. Time to look for bargains.
Birthdays abound in our family in the Spring so time to get browsing. Also you have to plan for your own birthday too. (hint).
I must have some ideas to give to Pa who incidentally is hopeless at buying presents. (I had a can opener (electric of course) and a tea bag squeezer for Christmas as a surprise gift).
It worked I was surprised! I think I qualify for the worst presents at Christmas or do I ?
I have to give him exact instructions what to buy or go with him to get my gift.
There are bargains to be had and now is the time to stock up for the year.
I have a lucky box where I collect over the year little treasures to give as gifts for birthdays or treats for friends and family. It is great at the end of the year to rummage through the stash and see what delights are there.
You need to have rules to follow I always think.
Rule one – get a bargain.
Rule two – look for a variety;  goods to suit all ages, sexes , and peoples interests.
Rule three – shop when it is quiet; so you do not get distracted by others out there looking for bargains. (The Internet is great for this).
Rule four  – look everywhere; even the smallest of stores have hidden gems in them.
Rule five – be persistent;  the merchandise is there you just need to seek it out.
Remember you have a whole New Year to plan for again.
Happy Shopping and a Happy,  Healthy and Prosperous New Year to you all.
Love,
Ma
Share on Facebook