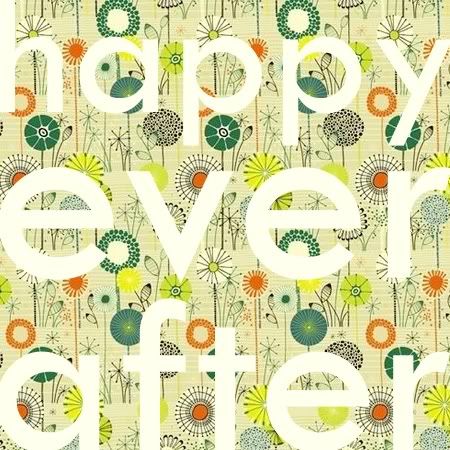 Having had a rather lovely existence and time of it over the years, dancing to lifes song… it sure was a kick in the teeth 2 years ago when one of the sweetest guys I ever dreamed of left this physical plane, taking with him a huge piece of my heart.
I know some of you are aware of my story the last 2 years and although I don't care to dwell here too long only to say what great insights and lessons learnt has brought me to a greater happier place than ever before.
This January really has marked a complete turnaround in focus and direction from not only those little internal voices but to the bigger picture I want for my life and for Extinct.
This year is going to be fun. I can feel it in my bones and sense it in my heart. Working with some great designers, makers, producers and finders to bring the best vintage dresses, handmade homewares, retro gifts and unique items exactly what you want, what were always looking for in perfect timing!
If you are reading this and are currently going through January not of your liking I urge you to check out the links below.


Share on Facebook