Inspired by my mothers alternative Advent calendar this year.
This year Ma sent  me 25 emails with a suitable festive picture attached. I get to open a new one each day, included in the subject line is the date to help with this. 2 things I wanted to know – How the hell do I get my 8:30 cheap chocolate fix? And Why are all these unopened e-mails in my inbox is just as enticing as the lure of a choccie calendar.
I want to open them all up in a frenzy to endure the ritual guilt and quick following sadness that I now associate with Advent calendars.
*Note to self must buy me some chocolate today. OK… moving on..
A new Christmas tradition that has been instilled at Extinct Design HQ (Home-Quarters) is that Big G and I sit down with a glass of something to cut out paper snow to hang from the beams all round the house. I love how like snowflakes, each are different, so quick to do and look stunning when all dangling down from the ceiling. I like to keep my decorations to a the minimal end of the spectrum (possibly as my house tends to look like a grotto of vintage and retro in riot of colours most of the year round) Some cut out snow shapes, a sprayed twinkerly tree branch with my homemade decorations and vintage baubles will suit me just fine…
Ahem… or so I have to tell myself. Another little tradition I started since living here was to "allow" myself to buy just 1 new special vintage Christmas decoration. It is the most exciting thing that I've limited to just one thing. Not found "the one" yet but will have to make a purchase soon!
Here's some inspiration that I'm loving: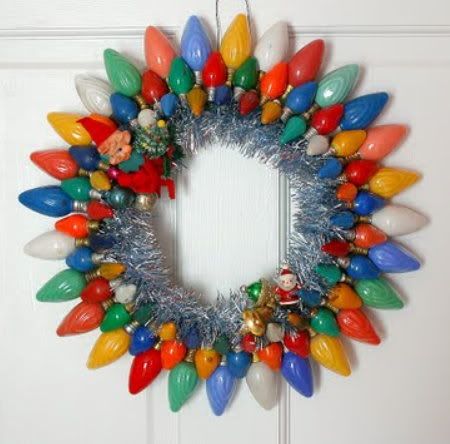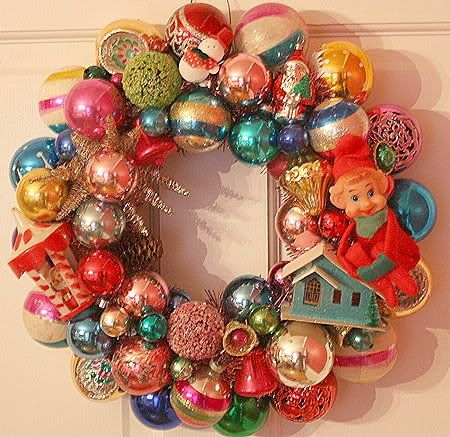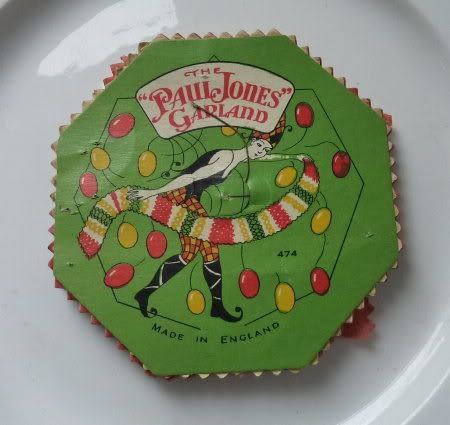 Share on Facebook