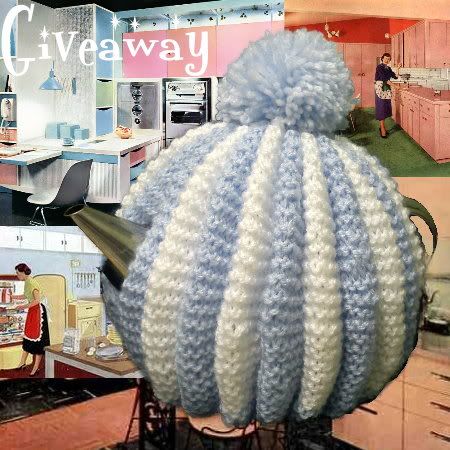 To celebrate the arrival of "Ma Finds" to Extinct's site we are giving away this 50′s inspired Tea Cosy! Made by Ma herself!
Ma Finds… will be bringing you all sorts of vintage 50s goodies at bargain basement prices (cos thats just how she rolls…) also things that she finds on her travels that she wanted to make, just one-offs and originals made to a very high standard.
All you'll need to do to enter is tell us of your favourite Tea time accompanying biscuit or cake either by adding a comment below  or for a double entry check out the status update on the Extinct Design Facebook page too!
*Good Luck*
Share on Facebook