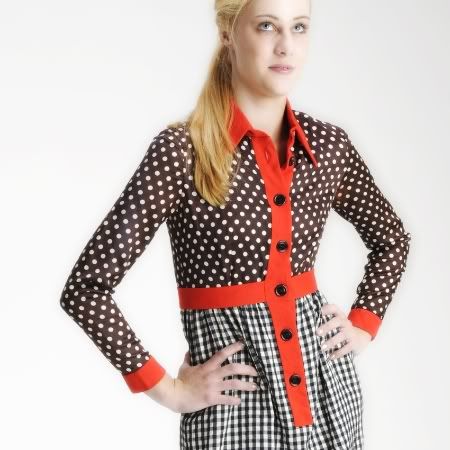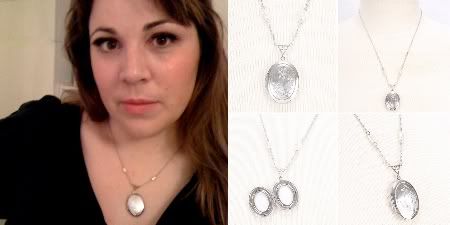 I love Vérité Vintage. Some seriously cool vintage finds from the friendliest of folk.
I simply love the selection, sparklery 70s tops, pretty orange camis and an effing necklace! What more do you want?
I recently won this pretty silver locket from Vérité Vintage's facebook page! Make sure you add her to your friends/fan pages for updates and latest looks!
Share on Facebook