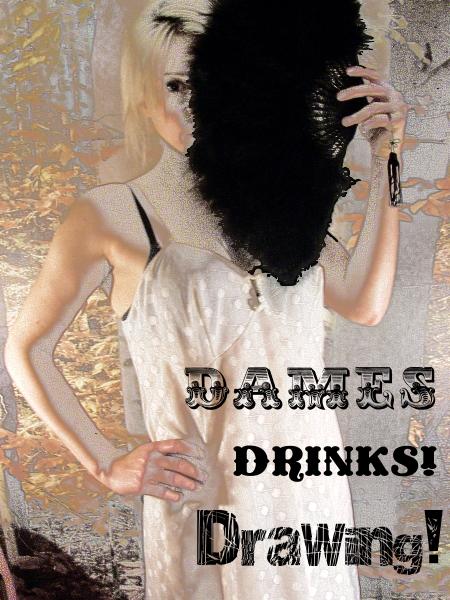 Exciting News!!
I'm the sparkly brand new Branch Director and Host of Dr. Sketchy's Anti-Art School in North Wales!!
Dr. Sketchy's Anti-Art School is the little New York art event that has become the world's premier alt.drawing movement.  Started in 2005 by artist Molly Crabapple, the concept is simple.  Artist's draw glamorous burlesque dancers, compete in contests, and win wacky prizes. From it's humble Brooklyn beginnings, Dr. Sketchy's now has over 100 branches around the globe, including Los Angeles, London, Paris, Rome, Tokyo, and Melbourne.
When many artists think "life drawing," they think of sterile rooms, bad lighting, and bored, silent, models with nary a hint of personality.  Dr. Sketchy's Anti-Art School North Wales is here to change all that.
As most of you are aware who visit this blog know I love to fuse art & fashion, creative costumes & comedy in my work and Dr. Sketchy's will bring all this to life!
Picture below of the Dr. Sketchy Event in NYC featuring Raquel Reed

This new venture ties in perfectly with the Extinct Design,  like its fabulous cool older sister, one that wears corsets…
When the occasion calls for it I will be selling vintage, upcycled and recycled costumes, clothes and all manner of accessories at the events, hopefully fuelling the rise of an ever confident breed of young lads and ladies in whatever state of undress…
A celebration of Samhain, Out with the Old & In with the New!
That's what All Hallows is to me!
And guess who's going to be there….?
The Breathtaking, pulse-raising, and occasionally fatal *
ANNA FUR LAXIS
*

also introducing headstrong, mystifying , wayward ways of *MISTY FIANT*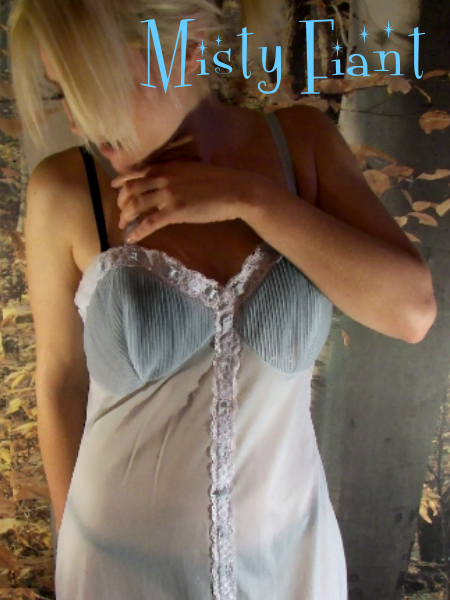 Go Book yourself some Early Bird Tickets £8.50 (advance ) via paypal to heather@extinctdesign.co.uk
£10.00 (on the door)
Do bring your sketchpads, pens n pencils although we'll have plenty to dish out on the night!
Drawing is for everyone! Do come and have a go!
Share on Facebook
Tags: anna fur laxis, art, burlesque, burlesque models, dr sketchy's, dr sketchy's anti art school, dr sketchy's north wales, Dr. Sketchy, Drawing, life drawing, misty fiant, molly crabapple, molly crabbapple, sketching