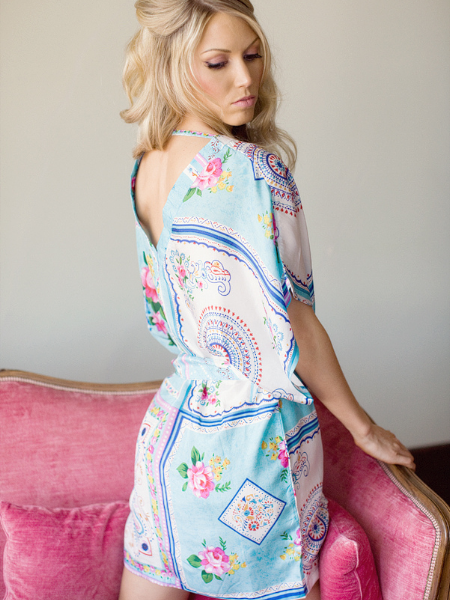 Had a lovely night last night at the Vintage Dressing-Up Box Party, sweet-tasting snowballs and showcasing my newest Guest Designer Fashion label – Pretty Plum Sugar! Guests were invited to try on the mix of silk Indian print kimonos, tunic tops and wraps as well as vintage items to create their own looks.
Had lots of fun too with the Hair Boostias! New "do's" in minutes so simple and easy to do!
Pictured above wearing the highest Hair Boostia are a couple of last nights guests the lovely Donna & Janet.
Thanks to all the girls that came!
Next ones booked for 22nd October.
Do get in touch if you'd like to come along.
Share on Facebook
Tags: hair boostia, hair bumpit, hair bumpits, kimonos, plum pretty sugar, secret hair boosita