Along with some Ella, Dolly, Dusty, Doris, Astrud, Nina, Patsy, Brigitte, Petula, Peggy,  ABBA a gaggle of girls arrived at mine this weekend for a new way of shopping for vintage…
With lots of new stock to try on, colours and shapes to discuss over mojitos, vintage and costume jewelry, bags, shoes and hand knitted lovelies – I felt right at home… in my new boutique styled house-home!
Also set up a little "Powder Room" in the sun room where guests had the oppertunity to have there nails done!
It was lovely to hear the responses from everyone and really highlighted to me how important that kind of customer contact is!
I want everyone who buys from Extinct to be more than thrilled with their purchases and offer full refund on all vintage items if not!
I will be hosting more parties in the future if you would like to know more or would like to be added to the invite list email me heather@extinctdesign.co.uk and let me know you wanna come!
Places will be limited!
Next time… there will be a vintage hair stylist, make-up, more hair and nails!!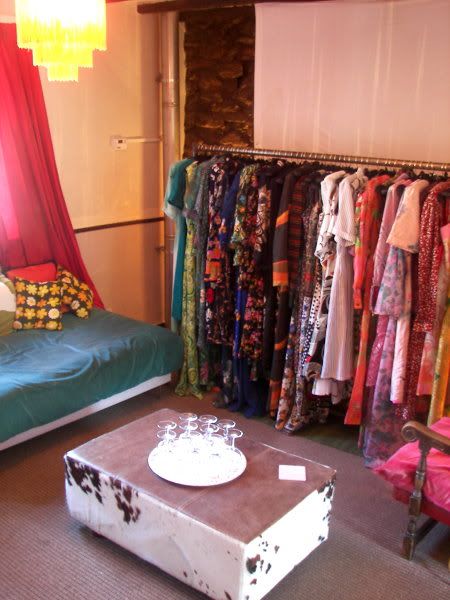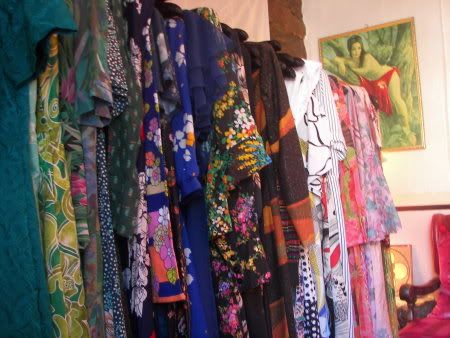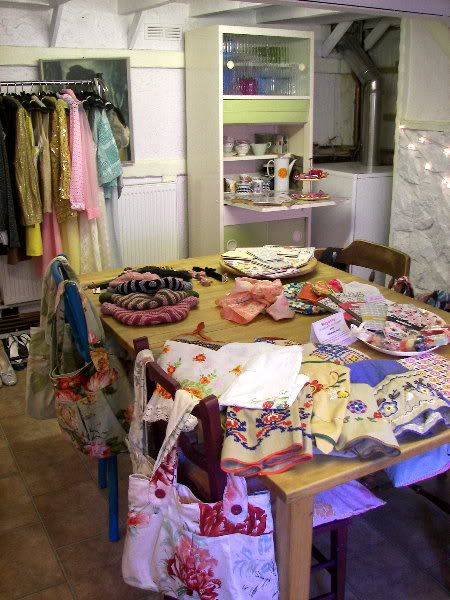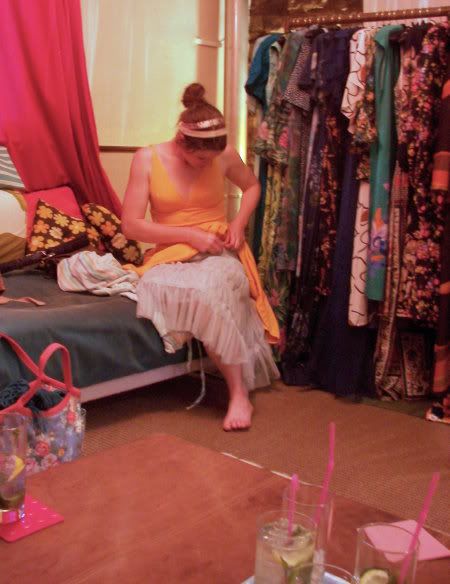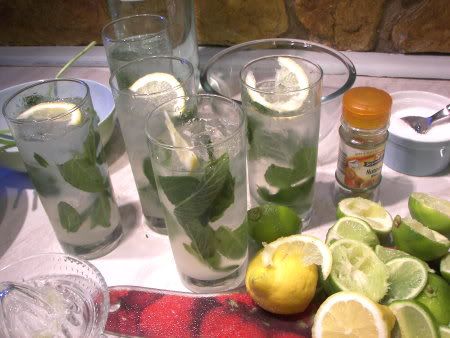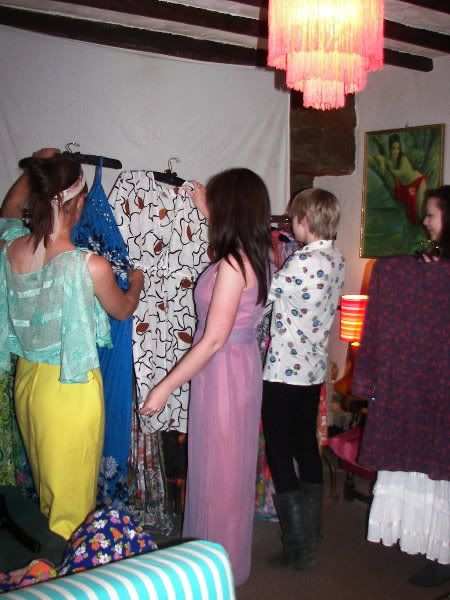 I found lots of different mojito recipes online this was my fave…

Share on Facebook
Tags: cocktails, mojito, pop up boutique, vintage dressing up party, vintage event