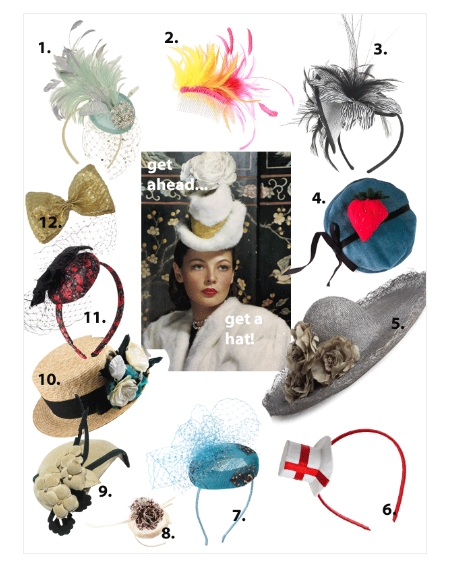 Fabulous blog featuring all the glamour and wonder from bygone times… wonderful just to wander trhough the pictures and posts and feel positively more beautiful!
Check it out here www.beautybombshells.com This was from their Friday Fashion posts that are simply stunning!
So pleased they featured my Beret Fraise and my Gold Hair Bow.
Share on Facebook
Tags: beauty bombshell