Archive for April, 2010
Sunday, April 4th, 2010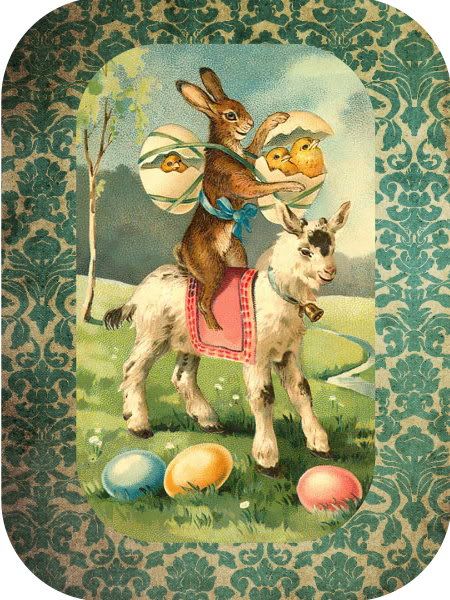 Goats are the new Easter Bunnies!
Share on Facebook
Thursday, April 1st, 2010
Original Courting Rhyme
The cuckoo comes in April
She sings her song in May
In June she changes her tune
In July she prepares to fly
In August go she must.
Let yourself find your greatest love today.
x
Share on Facebook