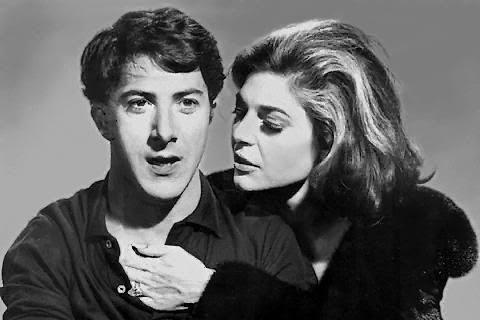 Erm, Errr… yes EXCUSE ME… who started the rumor that it's only men who get better with age?! Hmm?
Ok I know this 'idea' has been around for a bit… ok decades… but in the grand scheme of things thats not so long and about time we took a look at that and changed our ideas…
Start believeing ladies! I know I have.
Having stepped one year into my thirties, ya know it aint so bad. It feels like we are told to stay eternally young, but I kind of like this sexier wiser older me. Yes I'm older than I was…o l d e r… seems odd to think that I might've stayed forever young but it is a belief that your sort of "hold" on to…
Whether your in your 20s, 30s, 40s, 50s, 60s, 70s, 80s, 90s -know that you are beautiful just as you are.
A new belief I'm living is to be the best me possible at anyone time, feeling attractive is such a lovely connecting feeling with your body and there are plenty of easy ways to get yourself feeling great, be it wearing some fabulous new underwear, give YOURSELF a compliment – why wait?, accept compliments when they are given, shake out your hair and walk with your head up high – you're looking great girl!!
Lets get this new rumor started!
Share on Facebook