Ever since I moved into my house I've always called the second bedroom the "Little Boys Room" this got shortened to the "Small Room" or "Ya know, Upstairs" its never really had its own idenity… its own rightful name. The only reason I ever called it the little boys room is because its small (clever aren't I?) and was the room the previous owners had their son sleeping in (he was quite grown up however) over the last year I've moved various boxes, vintage dresses, hats, books, old college and university stuff in and out of this room with the trusty and ever sturdy arm of the lovely G.
Times have changed and a new lick o paper is needed here are the semi finalists: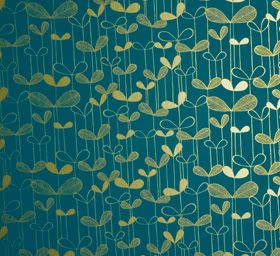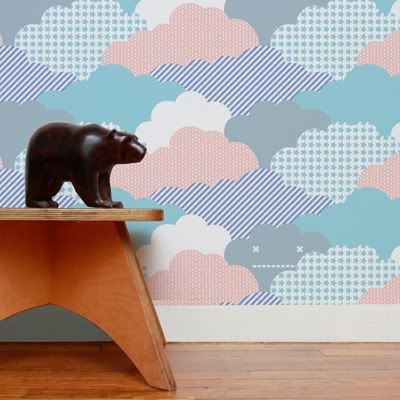 I do have one roll of gorgeous vintage wallpaper – that is sort of the combination of all of these. What do you think?  Off to ask G if he would hold the ladder if I paste!
Wish me luck!
x
Share on Facebook